Cream Chargers & cream whipping equipment delivered to your door. Best Prices on Nangs!
Shop for all your whip cream product needs. NANGS offer a range of shipping and delivery options!
Our products are made of Pure Nitrous Oxide N20 gas. Guaranteed no duds or leakage and the quality you can trust!
Low prices and minimum order quantity apply. We only offer trusted brands with best deal and cheapest prices ever!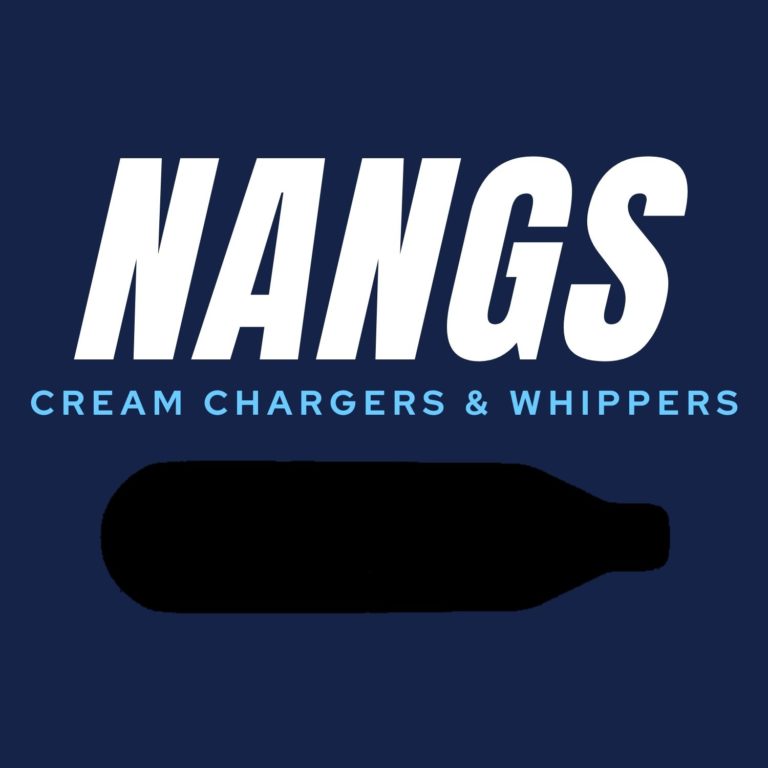 Whipper + Chargers Combos
INCLUDED WITH DISPENSER ARE 3 FREE DECORATOR TIPS. A CLEANING BRUSH, A CHARGER HOLDER AND MANUAL INSTRUCTIONS.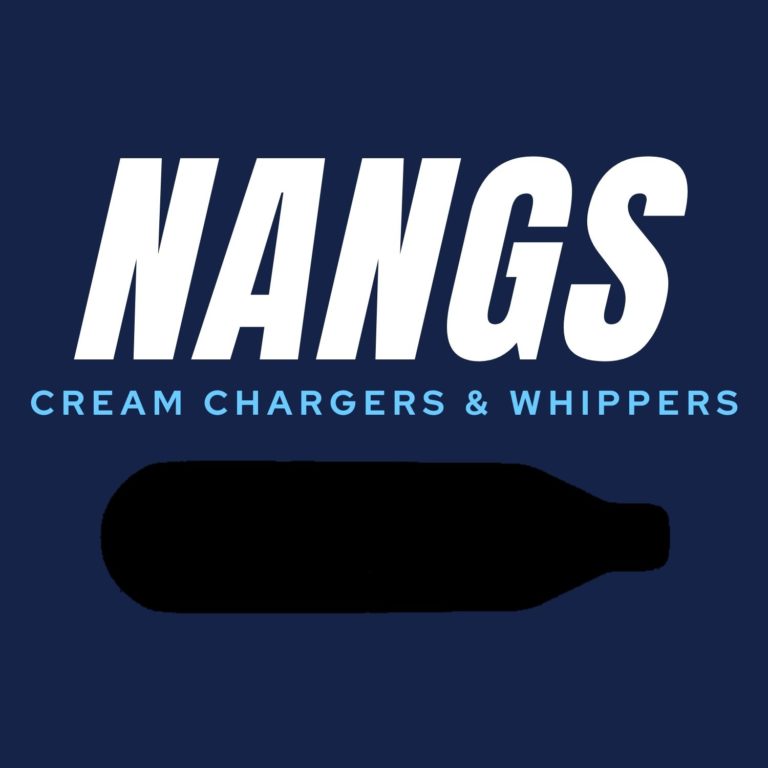 Nangs is a leading cream charger and cream whipper supplier.
We stock the best brands and have cheap prices. Nangs can deliver to your door. 
Nangs (aka cream chargers, canister of nitrous oxide, whip cream chargers, whipped cream nitrous oxides, n2o cream chargers, whip-its) are small metal canisters that contain nitrous oxide n2o gas (aka laughing gas), this nitrous oxide gas is used as a foaming agent to whip cream, sauces and other food and drink products. 
The nitrous oxide gas in nangs is designed for culinary uses. However, is can also be misused by some people as a recreational drug.
The inhalation of nitrous oxide gas has been shown to have harmful side effects in humans. Nitrous oxide reduces the body's ability to absorb vitamin B12.
Death from the misuse of nitrous oxide is uncommon but can happen if a person asphyxiates themselves due to lack of oxygen.
The information provided here is for informational and educational use only. This information is not to be construed as legal or medical advice on any subject matter.
Do not inhale the nitrous oxide, it may cause serious and irreversible damage to your health, including death. We are not liable in any way for injuries or deaths caused to anyone from the misuse of the products found on this website.
We do not knowingly sell to anyone who may misuse these products.
We stock only top quality products: