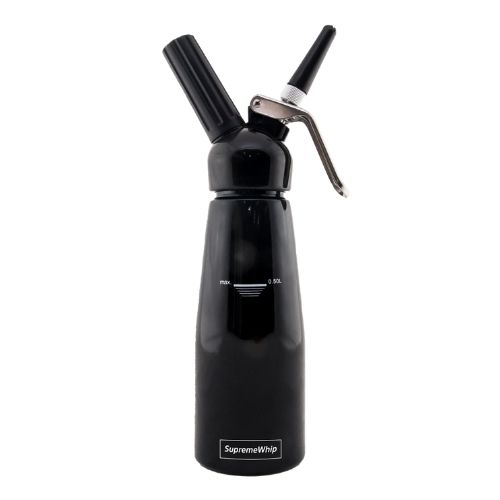 Nitrous Oxide Cream Chargers
The #1 Nang Delivery Service! Cream Chargers & cream whipping equipment delivered to your door. Best Prices on Nangs!
Shop for all your whip cream product needs. We offer a range of shipping and delivery options!
Our products are made of Pure Nitrous Oxide N20 gas. Guaranteed no duds or leakage and the quality you can trust!
Low prices and minimum order quantity apply. We only offer trusted brands with best deal and cheapest prices ever!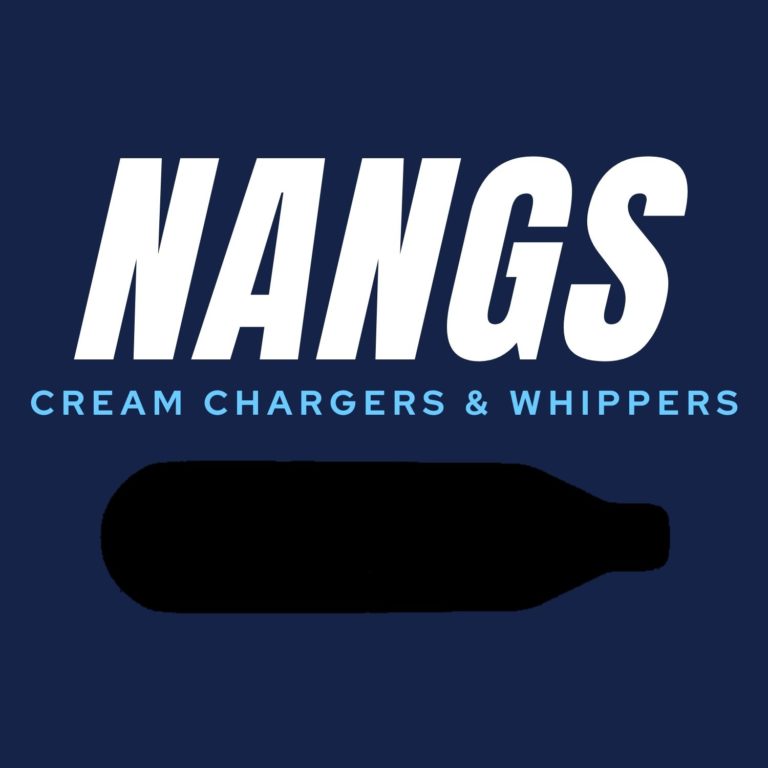 Whipper + Chargers Combos
INCLUDED WITH DISPENSER ARE 3 FREE DECORATOR TIPS. A CLEANING BRUSH, A CHARGER HOLDER AND MANUAL INSTRUCTIONS.
We are a leading nitrous oxide canisters cream charger and cream whipper supplier.
We stock the best brands and have cheap prices. We can deliver to your door. 
We stock only top quality products: