The place to shop for your cream chargers and whipped cream dispensers at the very best prices! We pride ourselves in providing the  excellent customer service, with the highest quality products at the cheapest prices.
Nangs is a leading cream charger and cream whipper supplier.  We offer a wide variety of products including nitrous oxide N20, whipper etc.  Make whipped cream, mousses, desserts, cold foams and sauces in a flash!
We hope you enjoy your shopping experience with us!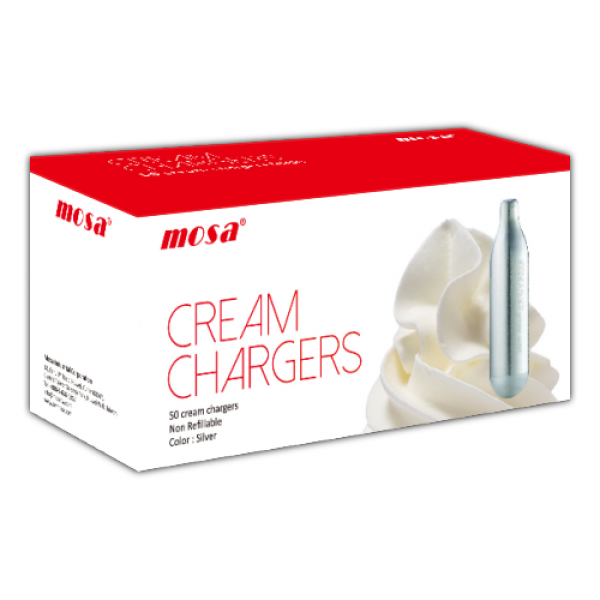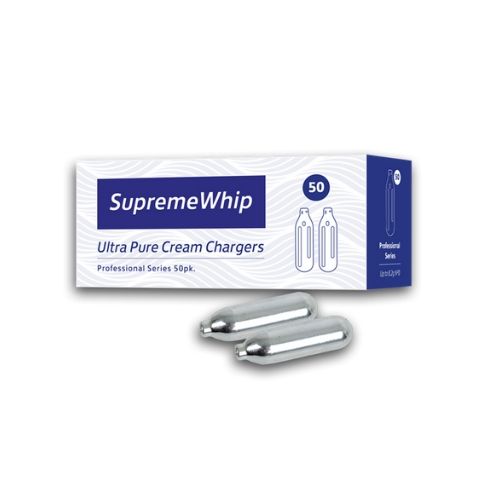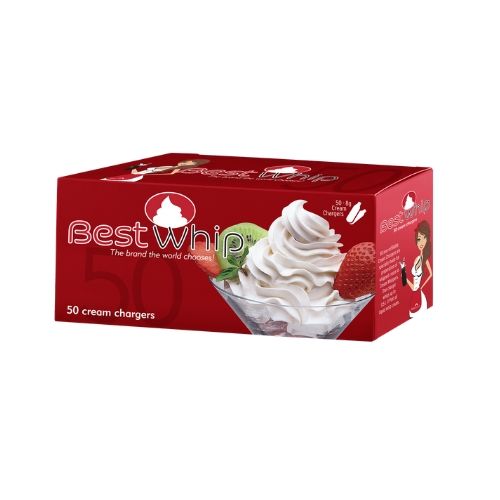 Order Your Nangs with Credit/Debit Card Online.